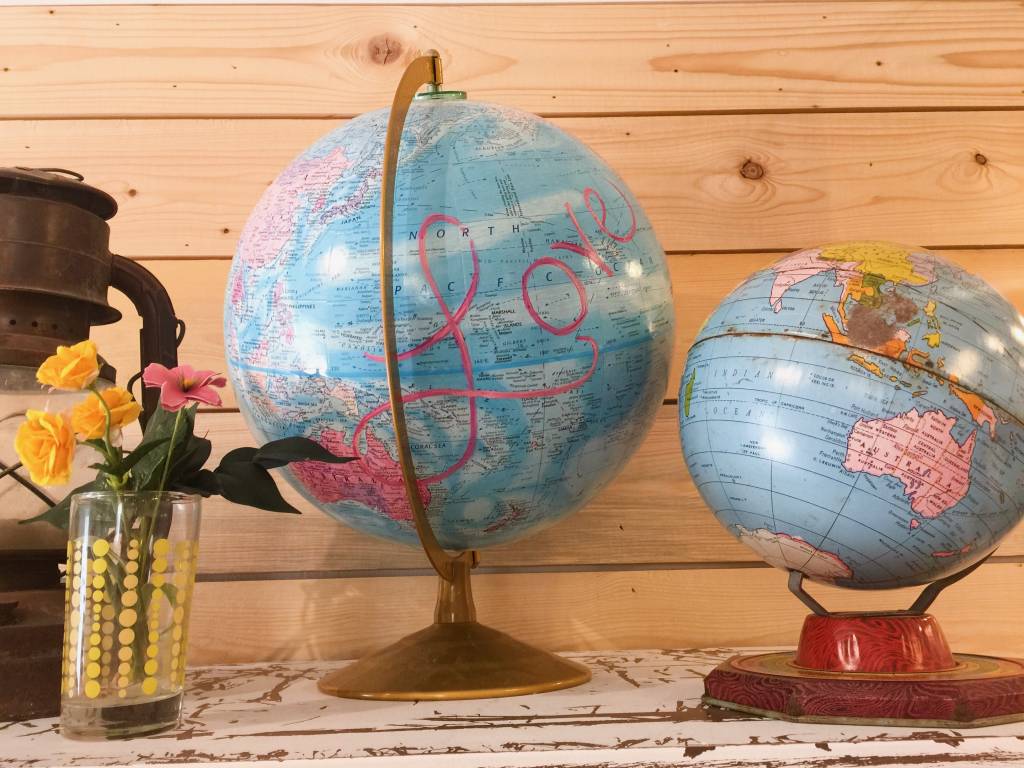 Get to Know D & Co. | Lara
Hello dolls! This week I am going to be sharing the first post on our "Get to Know D&Co" Series-
A series where we'll share some fun facts about our team with you!
To kick us off I asked owner & designer, Lara, to share some tidbits about herself.
My name is:
Lara Louise Kocerka
Some people call me…
Louis or Lou
I bet you didn't know I can…
Cartwheel, tap dance and handstand.  I still have some of my coordination skills growing up as a dancer!
If I had to eat one food for the rest of my life it would be…
Sandwiches! As simple as it sounds, they are my all-time favorite!
My favorite time of year is…
Fall: It's always been my favorite, and reminds me of growing up in Pennsylvania
I can't live without…
My iPad Pro  
Right now, I'm obsessing over…
Anything mustard + blush.  That color combo is so good!
Go to Starbucks order?
Caramel macchiato, Chai tea latte or Iced Peach Green Tea Lemonade!
If I could tell my younger self anything, it would be…
Don't worry so much and trust yourself! 
A movie I can watch on repeat…
Little Women or Family Stone 
The Office, if you count shows :-)
One thing you want people to know about you!
I love love and hope that everyone finds it in something they do and the people around them!
Anything on there you didn't know about her?
Let us know in the comments one of your hidden talents!
Until next week!
XO,
Jess