Jessica Nuñez - 18 / Jun / 2018
Avondale Grand Opening Event | June 2018
Everything you need to know about or Grand Opening Event this Saturday, June 23rd!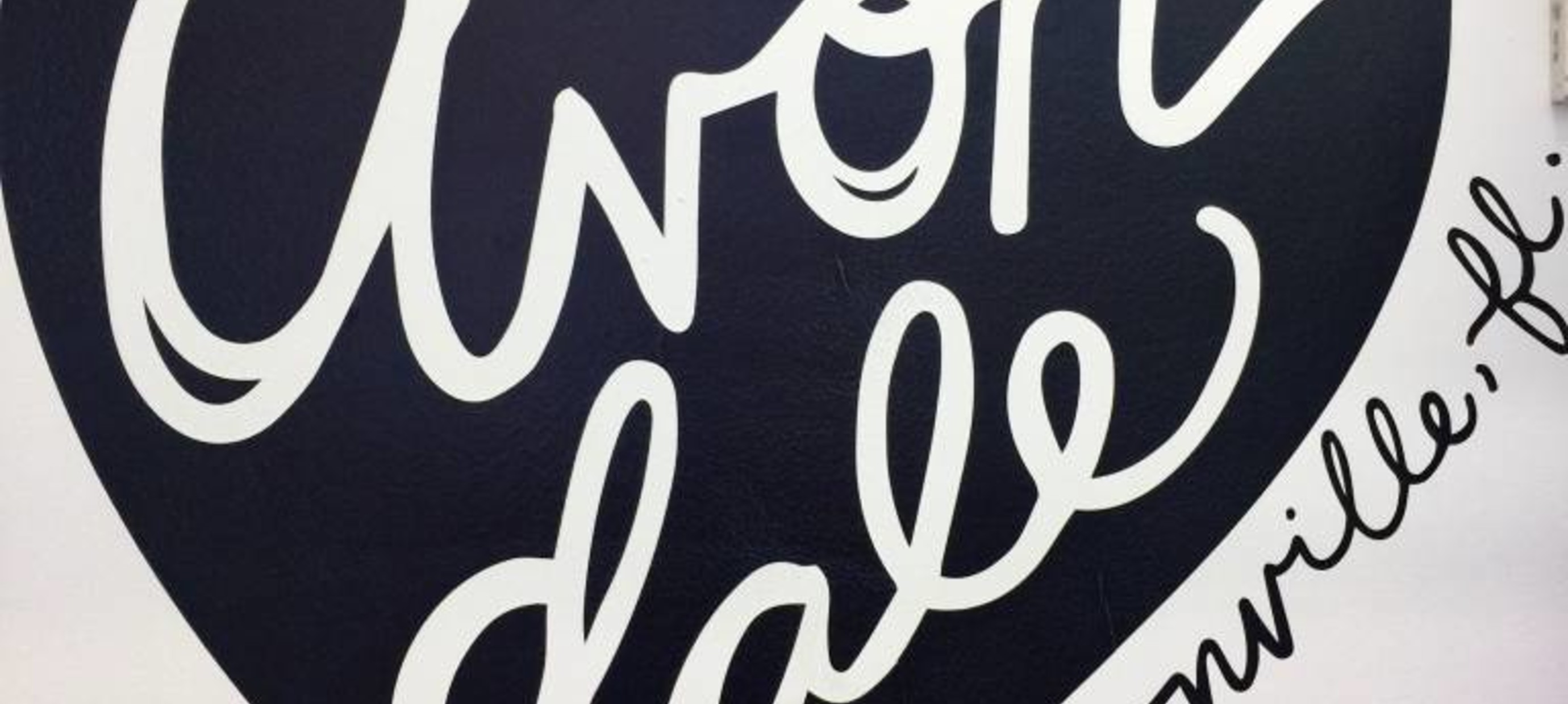 Happy Monday! This week I am SO excited to talk to you guys about our Avondale Grand Opening Event!
 
After opening our second location's doors on November 11th of last year- we have been overwhelmed by love and support from this amazing community. It was one of our favorite holiday seasons, and can't believe we're heading into Summer already. As a thank you and celebration of Declaration number 2, we are hosting a Grand Opening Event on June 23rd at our Jacksonville location at 3635 St John's Avenue in the Historic Shoppes of Avondale.
The event is free to anyone who wants to stop by and celebrate with us, and will take place Saturday from 12PM-4PM. Join us along with Le Petit Cherie Cupcake Truck sweets!
We'll be featuring our discount wheel, giveaways, and our all new Declaration DOLL-ars (keep an eye out for gold stars!)
Not following us on Instagram? What are you waiting for!  Click here for more cute things.
We are so excited to celebrate with y'all, and can't thank you enough for welcoming Declaration Avondale with open arms for seven months and counting.
Avondale goodies that show our Jax dolls some love!
Florida Heart Pin here.
Bold City Girl shirt here. (Size Medium pictured, I'd size up for a comfortable fit!)
Will you be joining us this Saturday? Make sure to tag us and use the hashtag #DeclarationGrandOpening  so we can see your pics (AND for a chance to be featured)!
Stop back here for pics of the event afterwards, and as always- infinite X's and O's from our Declaration family to yours! We can't wait to see you there!
Let us know in the comments down below where you call yourself a local! We love hearing where our dolls are from!
 
XO,
Jess